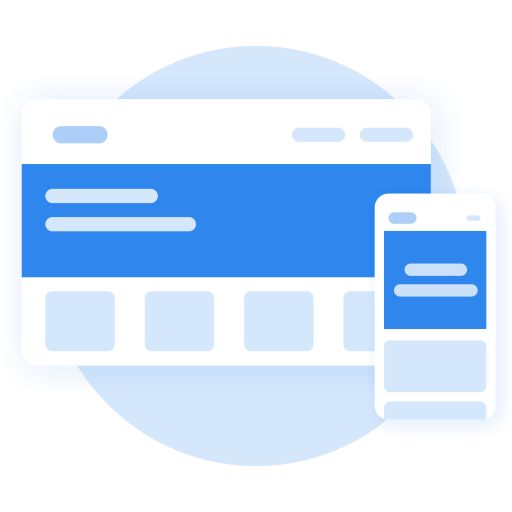 Responsive design
Our templates are mobile-ready and optimization for fast loading.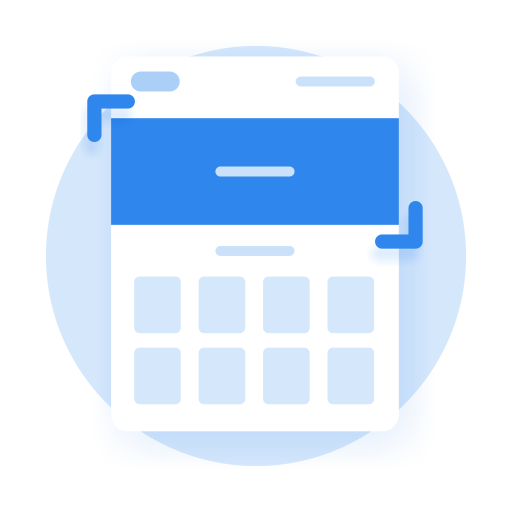 Modern Styles
Choose styles and theme that you like and make your Profile standout.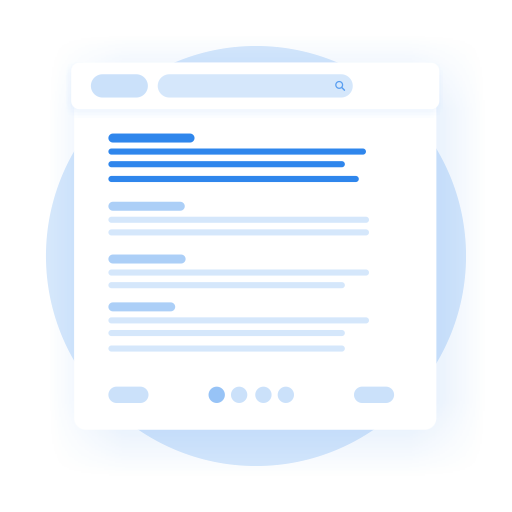 Free SEO
Search Engine Optimization (SEO) will help your business get noticed by showing up in the top search results.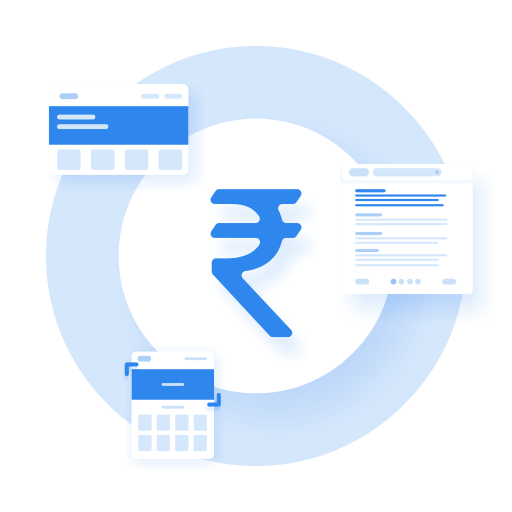 Best price in the industry
Price starting as low as ₹6999, with free features that make it a delightful experience.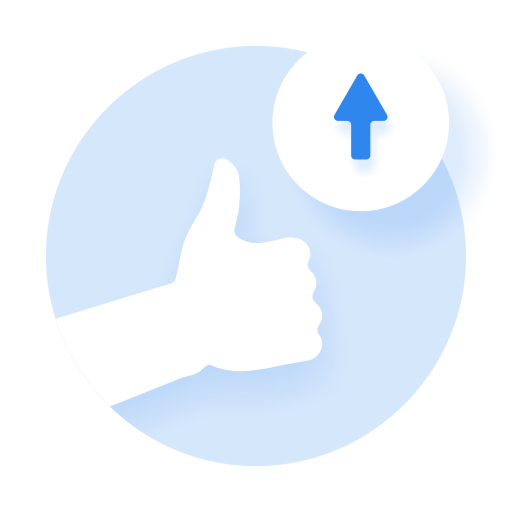 Minimum time for up and running
Get your profile online with minimum time. Fast devlopment and fast rollout with quick customer support.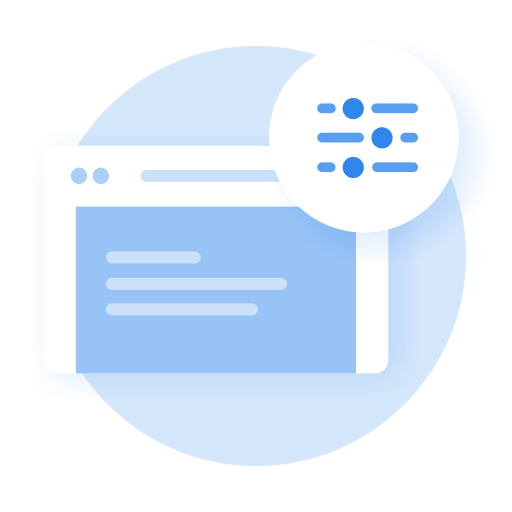 Customize to your need
You need something special? Some unique design? No worries, we got you covered with our custom profile plan.